Air Fryer Financing
Are you looking for air fryer financing? Look no further. Our air fryer buy now pay later selection features the top products from your favorite kitchen and appliance brands. Browse 100's of different air fryers and find the perfect one for you; dual temperature control, a built-in rotisserie, LCD display… you name it, we've got it! And with simple, affordable payment plans you don't have to stress over the financial side - let's upgrade your kitchen today. Fry now, pay later!
---
Our finance partners:
Klarna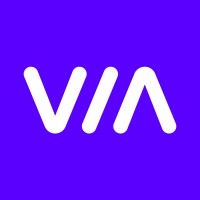 ViaBill
---
368 products found for "Air Fryer Financing"