Golf Push Cart Financing
Buy now and pay later for high-quality golf push carts and electric caddies. We make it easy to step up your golf game without breaking the bank. Browse top brands like JEF WORLD OF GOLF, Caddytek, and BOBOPRO, and select a payment plan for as low as $9/mo. Checkout is quick and will not impact your credit score.
Looking for clubs? Check out our golf club collection here.
---
Our finance partners:
Klarna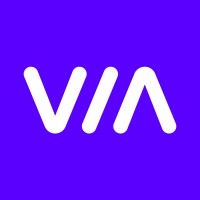 ViaBill
---
349 products found for "Golf Push Cart Financing"