iPad on Finance
The cost of an iPad can be as much as a used car these days. Most of us don't have that kind of cash lying around. Fortunately, iPad financing is made easy here at Abunda. Our iPad buy now pay later program requires no credit check* - you can get your device in just a few days and pay it off over time with hassle-free, user-friendly terms!
---
Our finance partners:
Klarna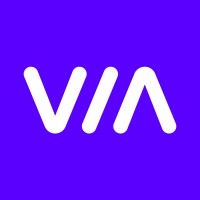 ViaBill
---
393 products found for "iPad on Finance"