Finance Gaming PC's
Looking to upgrade your gaming setup? You've come to the right place. Here at Abunda, we offer buy now pay later gaming PC payment plans that fit your budget. Shop the top brands in the gaming industry and start playing in style without breaking the bank!
---
Our finance partners:
Klarna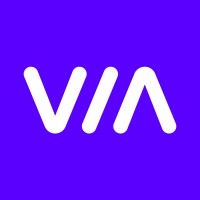 ViaBill
---
449 products found for "Finance Gaming PC's"