Perfume Financing
What do perfumes by Versace, Vera Wang, Ariana Grande, Prada, Victoria's Secret, and Dior all have in common? They smell amazing but they aren't cheap. However, we're here to make it easy for you to smell your best and step out in confidence - without breaking the bank. Check out our buy now, pay later perfume selection below!
---
Our finance partners:
Klarna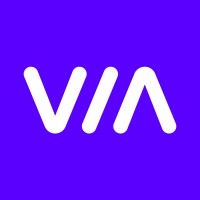 ViaBill
---
811 products found for "Perfume Financing"