Generator Financing
Looking for a backup generator so you're prepared for power outages? Or, do you need a generator for your camping trips? Whatever the case, you're in the right place. We offer simple, cost-effective no credit check* generator financing here at Abunda. Shop now and get a buy now pay later generator payment plan that works for you!
---
Our finance partners:
Klarna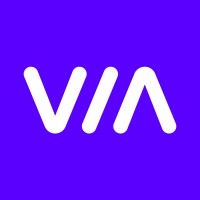 ViaBill
---
91 products found for "Generator Financing"