Dresser Financing
Looking to spruce up your bedroom, entryway, or closet? Treat yourself to a rent to own dresser at Abunda. Our dresser financing is as simple and affordable as it gets - so you can get the exact style you want without stressing over the financial side. Shop now and join 56,000 happy customers and counting who finance their purchase with Abunda!
---
Our finance partners:
Klarna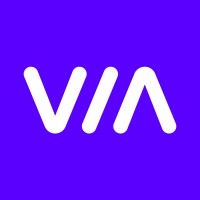 ViaBill
---
90 products found for "Dresser Financing"