Elliptical Financing
Making the decision to get in shape shouldn't break the bank. And yet, exercise equipment is outrageously priced these days. Fortunately, we're here to help you take control of your health without taking on any undue financial stress. With our rent to own elliptical financing, you can get the exact machine you need to transform your fitness. The best part? You get to pay off at your own pace when you choose elliptical machine payment plans here with us!
---
Our finance partners:
Klarna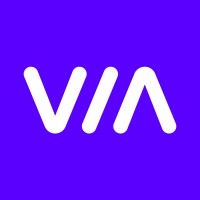 ViaBill
---
184 products found for "Elliptical Financing"