Cooktop Financing
Looking for a new cooktop or hot plate? Abunda has the best selection of cooktops from top brands like FRIGIDAIRE, CUSIMAX, and GE. You can buy now and pay later with our flexible financing options, and there's no impact to your credit. With the lowest monthly payments starting at just $6/mo, it's easy to get the cooktop you need. Shop now and cook up something great!
---
Our finance partners:
Klarna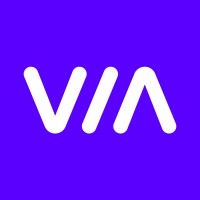 ViaBill
---
374 products found for "Cooktop Financing"