Leaf Blower Financing
Upgrade your garden maintenance with our affordable leaf blower financing options. At Abunda, we offer a variety of lease-to-own and buy now pay later plans, making it easy for you to get the top leaf blower brands and models without breaking the bank. Explore our collection and find the perfect payment plan for your budget today!
---
Our finance partners:
Klarna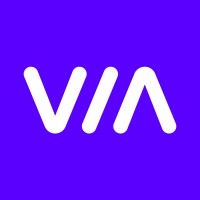 ViaBill
---
79 products found for "Leaf Blower Financing"