Water Sports Financing
Explore our exciting range of water sports equipment with flexible financing options at Abunda, where we partner with lease-to-own and buy now pay later companies to help make your dreams a reality. Dive into our collection of top brands, and discover interest-free installments, monthly payment plans, and lease-to-own options. Bad or no credit? You're welcome here!
---
Our finance partners:
Klarna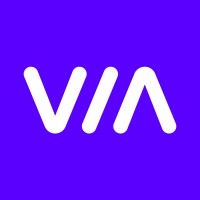 ViaBill
---
1,048 products found for "Water Sports Financing"