Smart Mirror Financing
Discover the perfect smart mirror for your home with Abunda's Smart Mirror Financing options. Choose from top brands and types of smart mirrors, all available through our flexible buy now pay later plans, including interest-free installments and lease-to-own solutions. Upgrade your home with the latest technology while managing your budget seamlessly.
---
Our finance partners:
Klarna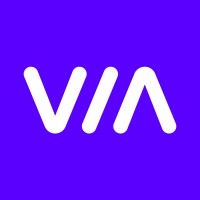 ViaBill
---
208 products found for "Smart Mirror Financing"