Kid's Furniture Financing
Buy now and pay later for the kids' furniture.
Browse for the perfect piece: bunk beds, bean bags, loft beds, desks, modular lounges, play tents, and more!
Check out and select a payment plan for as low as $10 / month, with no impact to your credit score.
---
Our finance partners:
Klarna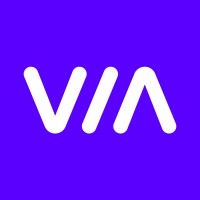 ViaBill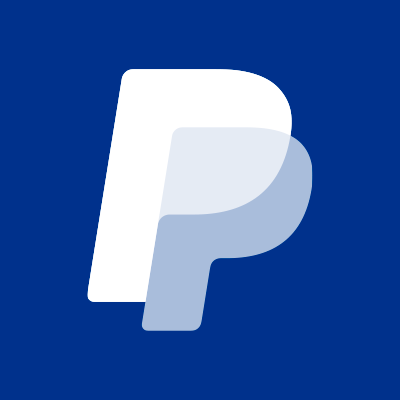 PayPal
---
728 products found for "Kid's Furniture Financing"