VR Headset Financing
From the Oculus Rift to the HTC Vive, we make it easy to finance your dream virtual reality system.
Browse headsets, motion controllers, haptic gear, and other accessories.
Checkout and pick a payment plan, with no impact to your credit score.

---
Our finance partners:
Klarna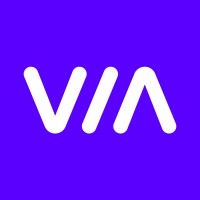 ViaBill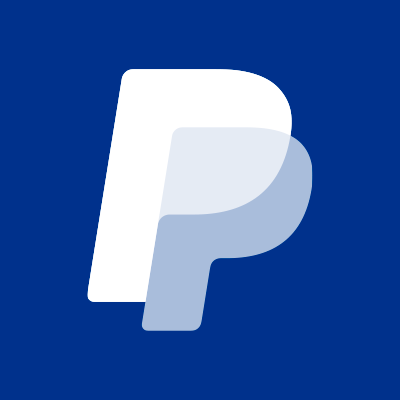 PayPal
---
196 products found for "VR Headset Financing"