Wakeboard Financing
Experience the thrill of wakeboarding with Abunda's Wakeboard Financing options. Explore a vast selection of premium wakeboards from top brands and enjoy the freedom of flexible, interest-free installments, lease-to-own plans, and more. Whether you have bad credit or no credit, we've got you covered. Upgrade your wakeboarding gear and hit the water in style today!
---
Our finance partners:
Klarna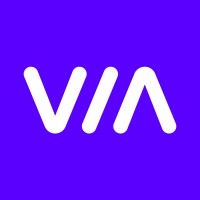 ViaBill
---
261 products found for "Wakeboard Financing"