Electric Fireplace Financing
When it comes to warming your home, there is nothing like the ambiance and warmth provided by an electric fireplace. And now you can upgrade your home stress-free through our rent-to-own electric fireplace financing! Enjoy ultra-low electric fireplace monthly payments here at Abunda.
---
Our finance partners:
Klarna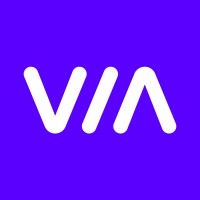 ViaBill
---
755 products found for "Electric Fireplace Financing"