Laptop Financing
Whether you need one for work or for personal reasons, finding a laptop that fits your needs and your budget can seem impossible. The good news? Abunda's rent to own laptop financing plans makes it easy and affordable. Shop the top brands now with laptop monthly payments as low as $15/month!
---
Our finance partners:
Klarna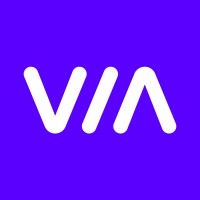 ViaBill
---
927 products found for "Laptop Financing"