CB Radio Financing
A quality CB radio can cost hundreds of dollars. We help you split the cost into small, manageable payments. Browse top brands like Uniden, STRYKER, and Cobra, and select a payment plan or lease-to-own option that works for you. Checkout is quick and will not impact your credit score.
---
Our finance partners:
Klarna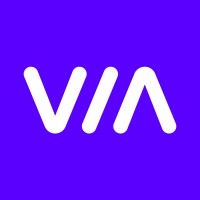 ViaBill
---
62 products found for "CB Radio Financing"