Treadmill Financing
Want to start getting in shape but can't afford to buy a treadmill outright? Let's face it - quality treadmills aren't cheap. But we've got good news - we can help you get started with stress-free buy now pay later treadmill financing today!
---
Our finance partners:
Klarna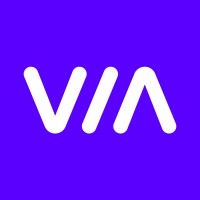 ViaBill
---
420 products found for "Treadmill Financing"