Bed Frame Financing
There is no better investment than one that helps you sleep better. And here at Abunda, you can start sleeping better without any financial stress thanks to our rent-to-own bed frames on finance - just pair your new pay monthly bed frame with our buy now pay later mattresses!
---
Our finance partners:
Klarna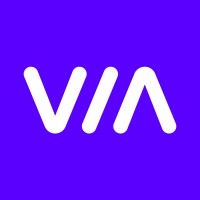 ViaBill
---
2,388 products found for "Bed Frame Financing"