Hammock Financing
From camping hammocks to large backyard hammocks, we make it easy to buy now and pay later.
Browse top brands like Kootek, Wise Owl Outfitters, Anyoo, and others.
Check out and select a payment plan for as low as $6 / month, with no impact to your credit score.
---
Our finance partners:
Klarna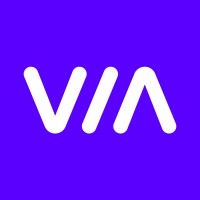 ViaBill
---
856 products found for "Hammock Financing"