Kitchen Appliance Financing
Upgrading your kitchen is an exciting process. Don't let the stress of finances ruin the experience for you. With our kitchen appliances on finance, you can get your dream kitchen without breaking the bank. Browse our incredible selection of kitchen appliances buy now pay later and build a home you're proud to show off.
---
Our finance partners:
Klarna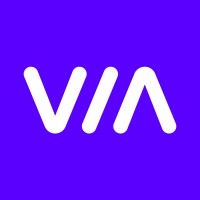 ViaBill
---
1,278 products found for "Kitchen Appliance Financing"