Snowplow Financing
Want to make quick work of snow removal, but don't think you can afford that snowplow you've had your eye on? When you get snowplow financing through Abunda, you get exactly what you need without breaking the bank. Enjoy low monthly payments and peace of mind knowing your credit score is not impacted whatsoever!
---
Our finance partners:
Klarna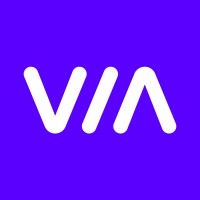 ViaBill
---
205 products found for "Snowplow Financing"