Fiber Laser Machine Financing
Looking for a way to finance your new fiber laser machine? Look no further than Abunda.
We offer buy now pay later financing with monthly payments as low as $90/mo. And because we understand that credit can be an issue for some, we offer financing with no impact to your credit score.
Plus, we offer financing on top brands like OMTech, Cloudray, and SFX.
---
Our finance partners:
Klarna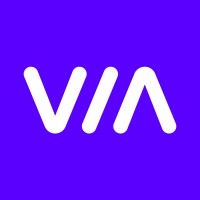 ViaBill
---
420 products found for "Fiber Laser Machine Financing"