Guitar Financing
Whether you're looking to upgrade your setup or you've decided to try out a new hobby - we've got guitar financing with no credit check* necessary. That means you can get the exact guitar you want without taking on any undue financial stress - or worrying about a hit to your credit score. Explore the guitar monthly payment plans we offer down below and join over 200k happy customers who have trusted us for simple, stress-free financing.
---
Our finance partners:
Klarna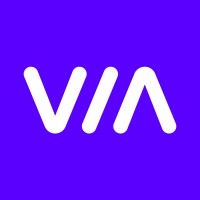 ViaBill
---
929 products found for "Guitar Financing"