Hoverboard Financing
There is nothing quite like cruising around on a hoverboard. The only thing better than owning one of these fun toys? Getting a buy now pay later hoverboard without any of the financial stress of buying one outright! With our simple, affordable hoverboard financing, you can get the exact model you want and pay as little as $18 per month with no impact on your credit score!
---
Our finance partners:
Klarna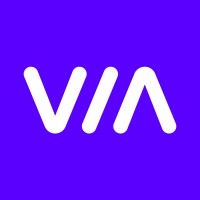 ViaBill
---
622 products found for "Hoverboard Financing"