Camcorder Financing
Whether you want to begin capturing memorable moments of the family, or are ready to take your YouTube vlogging career to the next level, one thing is for sure: you need a quality camcorder to produce quality videos. And, if you're looking to get a high-quality digital camcorder, you've come to the right place. Here at Abunda, we make it easy and affordable with our rent to own camcorder financing plans. Improve your videography without breaking the bank - shop now!
---
Our finance partners:
Klarna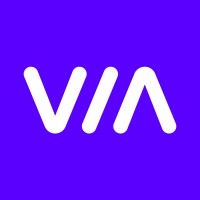 ViaBill
---
308 products found for "Camcorder Financing"