Kitchen Sink Financing
Explore the world of kitchen sink financing with Abunda, your premier buy now, pay later marketplace. We provide flexible financing options for top-quality kitchen sinks, even for those with bad or no credit. Whether you're renovating your kitchen or simply updating your sink, Abunda offers an array of brands, styles, and designs, all available on easy monthly payments or interest-free installments.
---
Our finance partners:
Klarna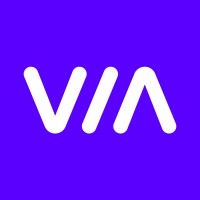 ViaBill
---
287 products found for "Kitchen Sink Financing"