Sewing Machine Financing
Looking to take up a new hobby? Are you hoping to start a business that requires sewing? If so, you've come to the right place to buy sewing machine no credit check* required! Our sewing machine financing plans are simple and affordable. Get the exact sewing machine you want without stress as you pay it off at your own pace here at Abunda!
---
Our finance partners:
Klarna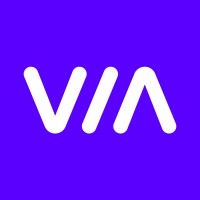 ViaBill
---
579 products found for "Sewing Machine Financing"