Mattress Financing
Sick of tossing and turning throughout the night? Do you want to wake up pain free for once? It's time you upgraded your sleeping situation with buy now pay later mattress financing through Abunda. Enjoy ultra-low, hassle-free mattress monthly payments that work for you!
---
Our finance partners:
Klarna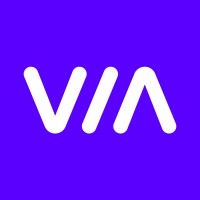 ViaBill
---
1,256 products found for "Mattress Financing"