Camera Financing
Whether you take photographs because you simply love to capture the moment, or you're looking to start a career as a photographer, one thing is for sure - quality cameras aren't cheap. That's why we offer simple, hassle-free rent to own camera financing: no credit check* required!
---
Our finance partners:
Klarna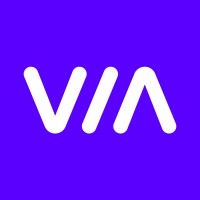 ViaBill
---
565 products found for "Camera Financing"