E-Reader Financing
Explore the best e-reader financing options at Abunda, your one-stop buy now pay later marketplace for top e-reader brands like Kindle, Kobo, and more. Enjoy the convenience of monthly payment plans, interest-free installments, and lease-to-own options. Upgrade your reading experience without breaking the bank!
---
Our finance partners:
Klarna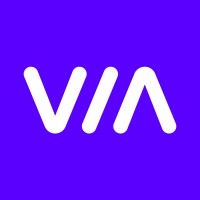 ViaBill
---
92 products found for "E-Reader Financing"