Subwoofer Financing
Want to take your sound system to the next level? Whether you're upgrading your car audio or home audio system, we'll help you turn the bass up a bit with our buy now pay later subwoofer financing! Shop the top brands with the most flexible payment plans online - from Polk Audio to Klipsch, Sony, and many others.
---
Our finance partners:
Klarna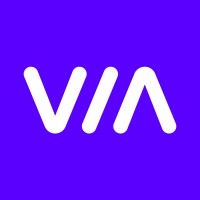 ViaBill
---
198 products found for "Subwoofer Financing"