Makeup Financing
Don't wait to look your best! With our buy now pay later makeup option, you can get the cosmetics and beauty products you need now and pay for them later. Whether you're looking for a new lipstick, foundation, or eye shadow, we've got you covered. Plus, our easy payment plans make it easy to budget for your new beauty products. So why wait? Shop today and look your best tomorrow!
---
Our finance partners:
Klarna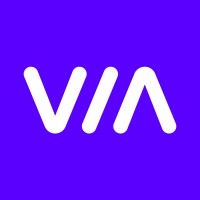 ViaBill
---
4,578 products found for "Makeup Financing"