Refrigerator Financing
If you're looking to upgrade your fridge, you're no doubt going to want the best of the best. These days, smart refrigerators are all the hype! Make no mistake, though, they can cost a pretty penny. No need to stress - we're here to make it simple and affordable with our rent to own refrigerator financing program.
---
Our finance partners:
Klarna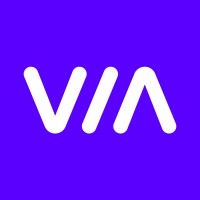 ViaBill
---
420 products found for "Refrigerator Financing"