Pool Cue Financing
Once your game gets to a certain point, it's worth upgrading to higher-performance pool cues. And when that time comes, you'll realize just how pricey some of these can be. You don't have to compromise on quality or stress yourself out with costly purchases, though. Just choose Abunda for pool cue financing! Here, you can get the pool cue you've been dreaming of with an ultra-low monthly payment that works for your budget. Shop now and take your game to the next level!
---
Our finance partners:
Klarna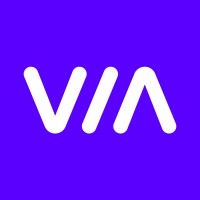 ViaBill
---
912 products found for "Pool Cue Financing"