Apple Watch Financing
Looking for rent to own Apple Watch financing? Your search ends here. At Abunda, we offer Apple Watch buy now pay later terms that fit your budget - so you can get exactly what you need without breaking the bank. Shop now and experience the difference firsthand!
---
Our finance partners:
Klarna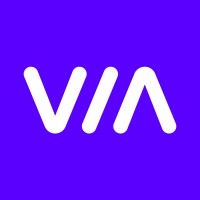 ViaBill
---
376 products found for "Apple Watch Financing"