Tablet Financing
Are you looking for buy now pay later tablet financing - even with bad credit? If so, you've come to the right place. Here at Abunda, we offer an unbeatable selection of pay monthly tablets - no credit check* necessary! Whether you want the latest and greatest iPad or your heart is set on a SAMSUNG Galaxy Tab, we've got you covered. Shop now!
---
Our finance partners:
Klarna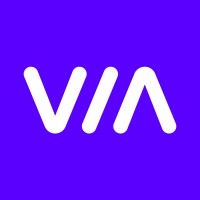 ViaBill
---
560 products found for "Tablet Financing"