Canoe Financing
Explore the great outdoors in your dream canoe with our affordable Canoe Financing options at Abunda. We offer a wide range of canoes from top brands, with various buy now, pay later plans. Bad or no credit? Don't worry, we've got you covered. Start your adventure today with our easy-to-navigate payment plans.
---
Our finance partners:
Klarna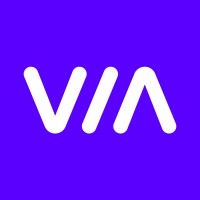 ViaBill
---
27 products found for "Canoe Financing"