AC Unit Financing
If you've been sweating it out and praying for cooler weather, you've come to the right place. We can help you beat the heat with simple, affordable AC unit financing here at Abunda. Whether you're looking for a small rent-to-own window AC unit or you want a larger buy now pay later air conditioner payment plan - you'll find what you need to stay comfortable and cool in our catalog.
---
Our finance partners:
Klarna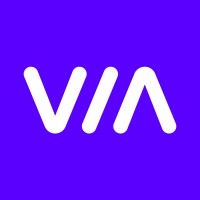 ViaBill
---
402 products found for "AC Unit Financing"