CNC Wood Router Financing
With pinpoint accuracy and cutting in 3-axis, CNC wood routers can produce beautiful objects right before your eyes.
However, these machines can be pricey.
Abunda makes it easy to buy now and pay later for everything CNC with simple and easy-to-understand payment plans.

Just browse, add to cart, and choose a plan during checkout.
---
Our finance partners:
Klarna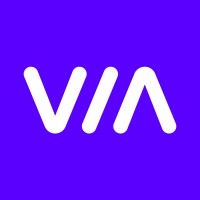 ViaBill
---
396 products found for "CNC Wood Router Financing"