RC Plane Financing
Buy now and pay later for the RC plane you've been eyeing.
Browse top brands like Top Race, volantexrc, E-flite, and others.
Check out and select a payment plan for as low as $10 / month, with no impact to your credit score.
---
Our finance partners:
Klarna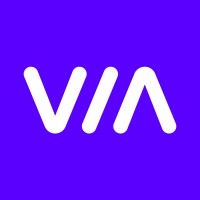 ViaBill
---
349 products found for "RC Plane Financing"