Chicken Coop Financing
There is nothing like starting your day with fresh eggs. They taste better, they're free, and you never have to worry about hormones or animal cruelty when you raise your own chickens. And to get things started, choose rent to own chicken coop financing at Abunda!
---
Our finance partners:
Klarna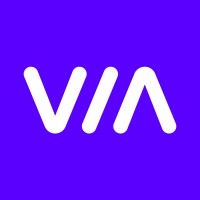 ViaBill
---
788 products found for "Chicken Coop Financing"