Smelter Financing
At Abunda, we understand that the process of finding and financing a smelter can be daunting. That's why we're committed to making it as easy and stress-free as possible.
With our financing options, you can buy now and pay later for the smelter you need, with no impact to your credit score. Simply select a payment plan that works for you, and you'll be up and running in no time.
Don't wait any longer, finance your smelter today for as low as $18/mo!
---
Our finance partners:
Klarna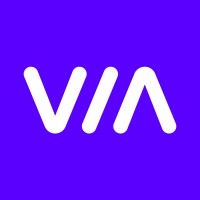 ViaBill
---
573 products found for "Smelter Financing"