Recliner Financing
Looking to upgrade your furniture with a new recliner, but don't want to break the bank? You've come to the right place. Here at Abunda, we offer a vast array of buy now pay later recliners to help you kick back and relax without any financial stress. Get the process started today!
---
Our finance partners:
Klarna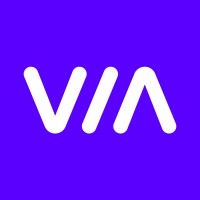 ViaBill
---
1,032 products found for "Recliner Financing"