Recliner Financing
We understand that finding the perfect recliner chair can be tricky. You want something that's comfortable, stylish, and will fit perfectly in your home. And, of course, you want to find a recliner that's within your budget. That's why we offer financing on all of our recliner chairs! Browse our selection of recliner chairs and select a payment plan during checkout. Whether you're looking for a simple glider or a full-sized, leather recliner, we've got you covered. And with our easy financing, you can buy now and pay later.
---
Our finance partners:
Klarna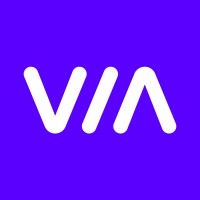 ViaBill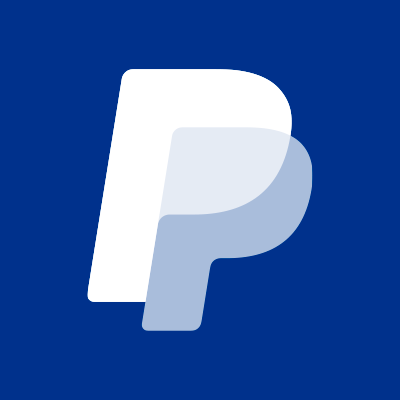 PayPal
---
845 products found for "Recliner Financing"