Home Gym Financing
Getting in shape from the comfort of your own home doesn't have to break the bank. When you utilize home gym financing no credit check* necessary at Abunda, you can build your dream gym without taking on any undue financial stress. With home gym monthly payments as low as $30 a month, there's no excuse to forego your fitness journey any longer!
---
Our finance partners:
Klarna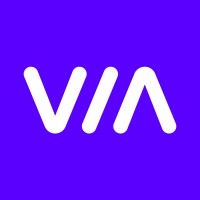 ViaBill
---
841 products found for "Home Gym Financing"