RC Car Financing
Looking for your next RC car, but don't want to pay hefty prices out of pocket? You're in luck - we offer simple buy now pay later RC car financing here at Abunda. You can get the exact brand and model you want without any of the financial stress when you choose an RC car payment plan here on our site. Shop now and see all we have to offer!
---
Our finance partners:
Klarna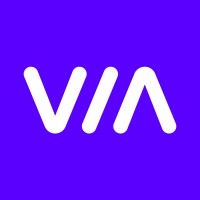 ViaBill
---
783 products found for "RC Car Financing"