Sound Bar Financing
Browse our wide array of sound bar systems and speakers for your home, and choose a monthly payment plan that works for you. Jam now, pay later!
Checkout is quick and will not impact your credit score.
---
Our finance partners:
Klarna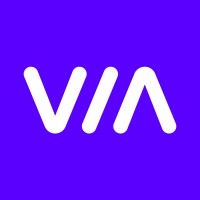 ViaBill
---
277 products found for "Sound Bar Financing"