Egg Incubator Financing
Abunda offers flexible egg incubator financing options, making it easy to hatch your poultry dreams! Shop top brands, and select from monthly payment plans, interest-free installments, or lease-to-own options. No credit or bad credit? No problem!
---
Our finance partners:
Klarna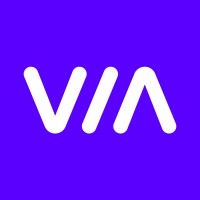 ViaBill
---
128 products found for "Egg Incubator Financing"