Grill Financing
Barbeques used to be so simple - but these days, you can really whip up something special with grills and smokers from Blackstone, Traeger, Weber, and more. These revolutionary grills aren't cheap - but we can help you make low monthly payments stress-free with our grill financing process!
---
Our finance partners:
Klarna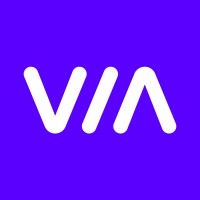 ViaBill
---
308 products found for "Grill Financing"